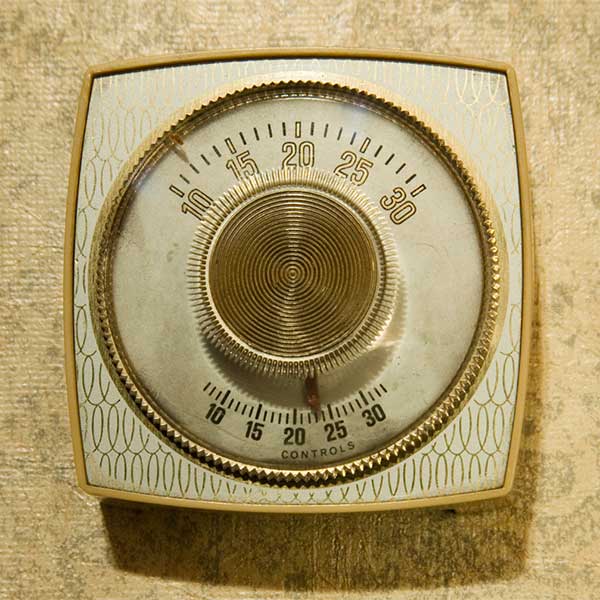 We are a leading Plumbing, Heating, & A/C contracting company, proudly serving the Rockland County area for 25 years. We are EPA certified, and focus on energy conservation utilizing the highest efficient equipment.
Our knowledgeable staff is able to repair all manufacturers' plumbing, heating, and cooling equipment.
We serve residential, commercial and industrial clients.